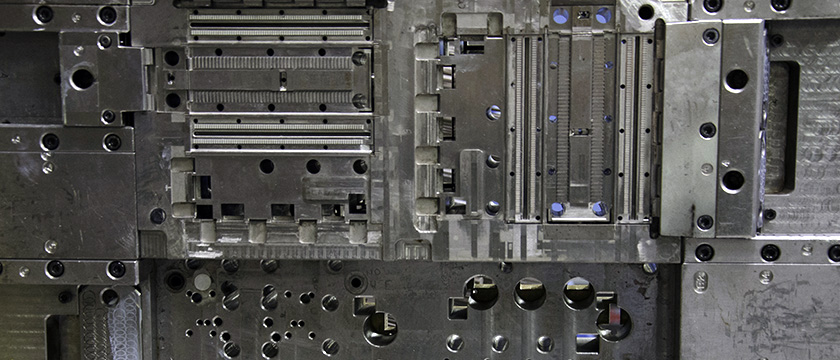 28 Aug. 2017
SLA Modeling and 3D Printing
Inova Display Systems (Inova), a leading manufacturer of premium LED displays, wanted to introduce an alternative plastic housing for a new Ethernet clock product. Previously, clock housings had been available only as a metal fabricated part and painted to order, both expensive processes.
During our typical design review, Klann suggested revising certain features to simplify part design in order to improve moldability, thereby also reducing mold and molded part costs. Inova management was concerned with fit/finish/aesthetic considerations, so Klann suggested having SLA (stereo lithography) models made for each part from Inova's solid model CAD files. Less than a week later, Inova's Design Team met to go over the SLA samples provided by Klann, handle them, and evaluate how they fit together. As a result of this hands-on review, some dimensions and features were changed to improve the final design.
More and more, with advances in computer technology and 3D CAD software, low cost SLA modeling is becoming an essential step in the product design review and validation process. The SLA model is a very accurate replication of what the molded part will look like. Any need for changes can be addressed well before the mold is started; thereby avoiding expensive mold changes and delivery delays.
Key Benefits
Improve design validation/design review process

Evaluate form, fit, function and aesthetics at an early stage

Fast turnaround...molded part in hand typically in less than a week

Inexpensive...typically $200 to $600 per part

Cost savings...detect and correct design errors before mold work begins

Faster product introduction...avoid delays associated with mold changes